Case Study
Jakemans Confectionery - tasting sweet success!
Over a century ago it was only locals who enjoyed Jakemans 'Marvellous Menthol Confections', but how times have changed for the Boston manufacturer - with menthol confectionery sales now stretching from the UK to the USA and the Middle East.
From using hand presses and wrapping each sweet by hand in 1907, Jakemans now produces 15 tonnes of menthol sweets every minute.
Over the years the company has changed hands a few times, each time remaining a family firm, but business really began to take off after 2007 when Jakemans was bought by health and wellbeing company LanesHealth, itself a family firm.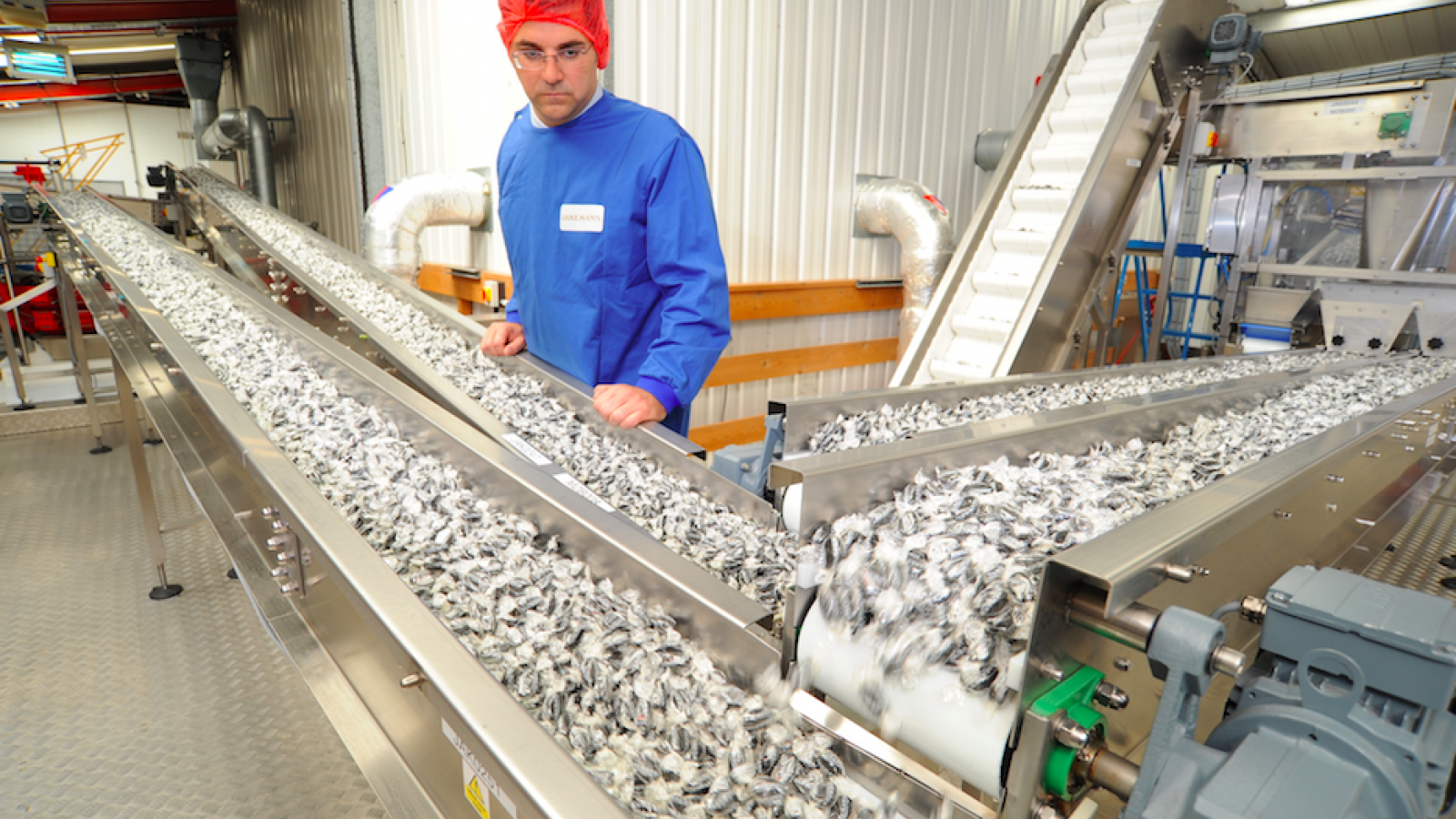 Pumping in new investment and modernising manufacturing, it saw sales double in that first year. Now almost a decade later, Jakemans can produce 1.5 million sweets a day.
Its range of menthol confectionery can be found in major UK supermarkets from Asda to Waitrose, as well as in Boots and Superdrug.
What's more, Jakemans distinctive packages – including new handy sticks and blister packs – are on sale across the Atlantic, including CVS, one of America's leading retail pharmacies.
While the US is its top export market, Jakemans is a fast-growing brand in the Middle East and is also popular in Ireland.
From honey and lemon to peppermint, blackcurrant or even blueberry, Jakemans menthol confections are made with only the finest ingredients – with no artificial colours or flavours – and blended with menthol for a unique taste.
All of its production comes from Sutterton Enterprise Park – where it moved in 2000 – and the company recently bought land next door for future expansion.
But while the production facilities are a world away from those early days of hand wrapping, one thing hasn't changed – Jakemans has stayed true to its roots as master sweet-makers.
Close Case Study