Lincolnshire is a beautiful and varied county with a bright future and a fascinating past. It's also one of the largest in England, stretching almost 100 miles from the magnificent Humber Bridge in the north to Georgian Stamford in the south. Lincolnshire is imbued with history, dating back to before the arrival of the Roman Empire.
It's the land of Tennyson the poet and Sir Isaac Newton, the birthplace of the tank and home to the famous Red Arrows. It's where you'll find long golden beaches, rolling hills, rich farmland, fantastic food, William the Conqueror's Norman castle and one of the world's greatest Gothic cathedrals.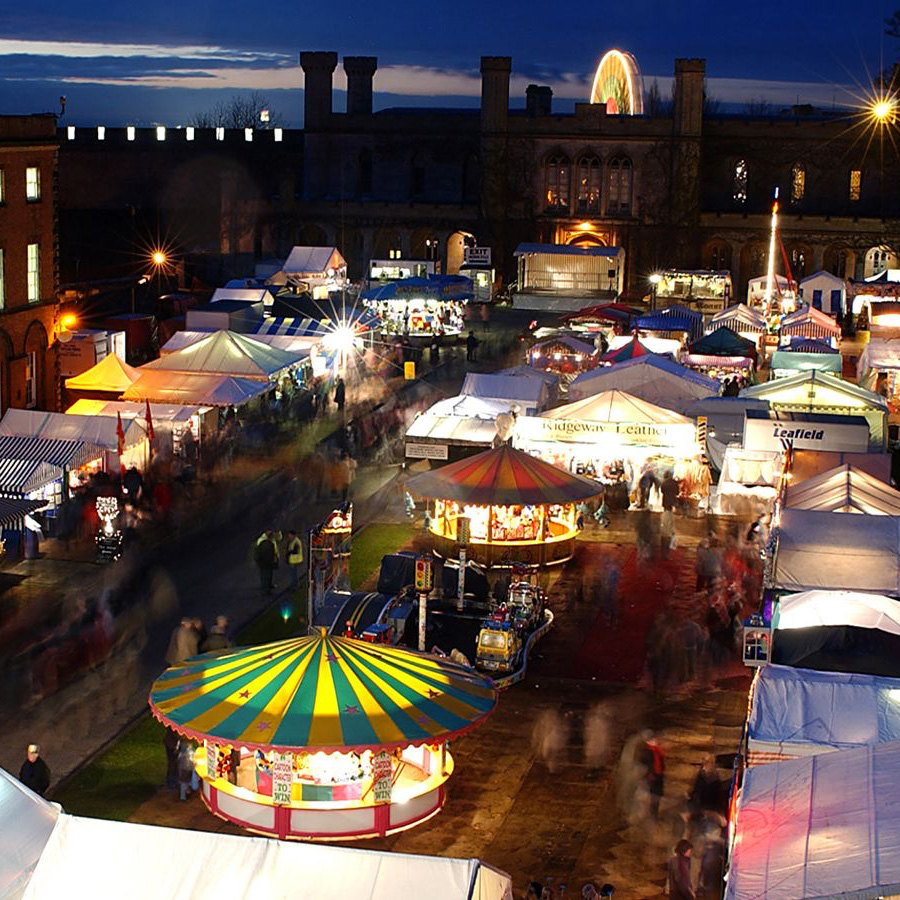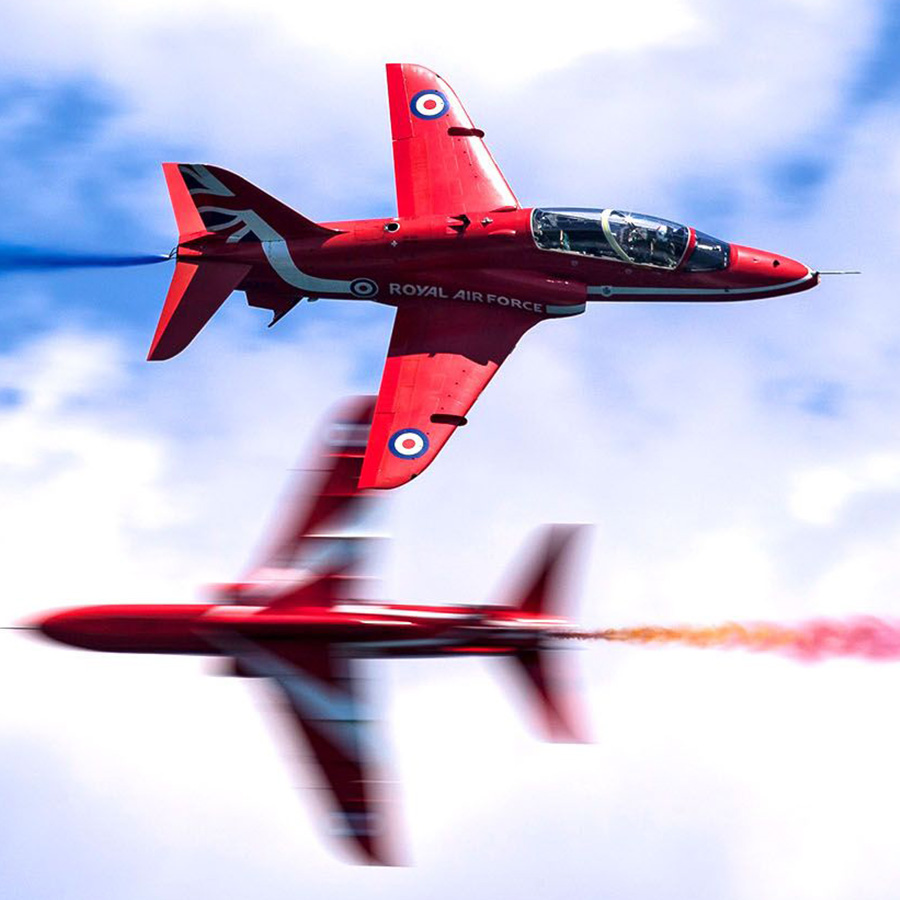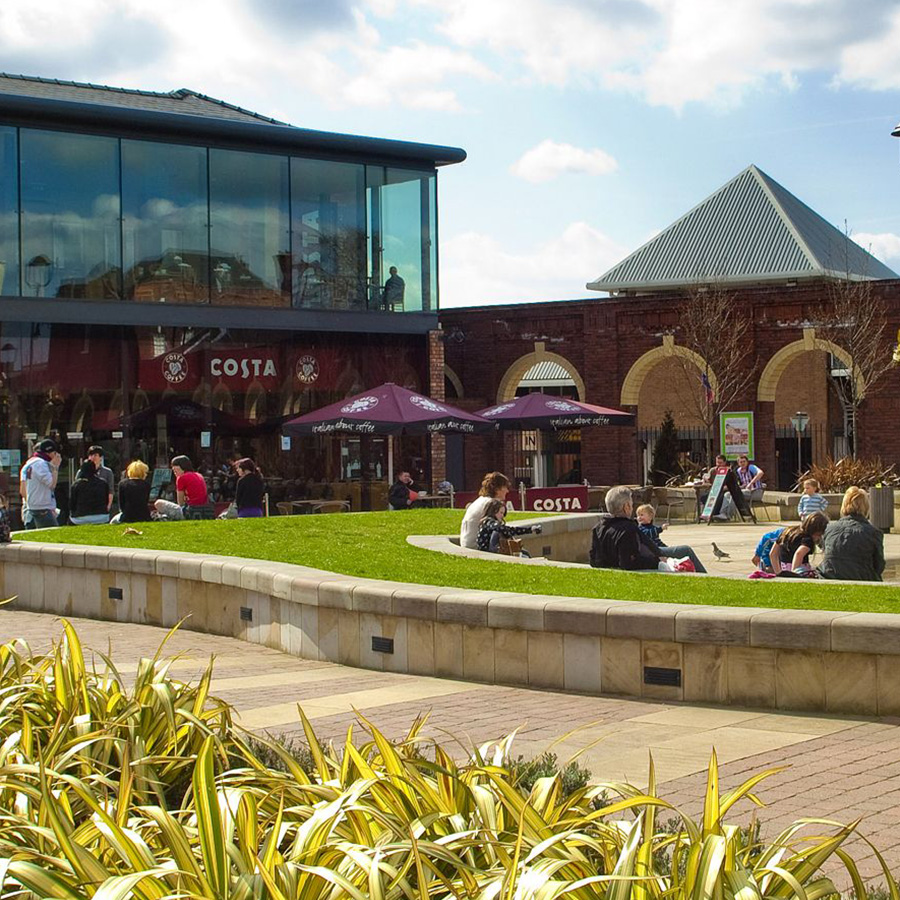 Future Lincoln
It's also a county whose sights are fixed firmly on the future: we have a leading university in the UK's top 25, a booming tourism industry, a significant manufacturing base and the UK's leading food and farming sector.
Lincolnshire is truly one of the nation's best kept secrets, and we're determined to spread the word far and wide about our great county. We want to tell people at home and overseas about Lincolnshire so they'll consider living, working, investing or visiting our great county.
Spread the word
That's why we've created Promote Lincolnshire. This site tells you everything you need to know about Lincolnshire – places to see, things to do, investment opportunities, what it's like to live and work here.
But it also gives you the chance to spread the word and shout about Lincolnshire to people who don't know us so well. It may be a long-lost relative, a new employee, a trading partner, a business associate or a new investor. You can use this site to tell them just what a great place Lincolnshire is.
Start